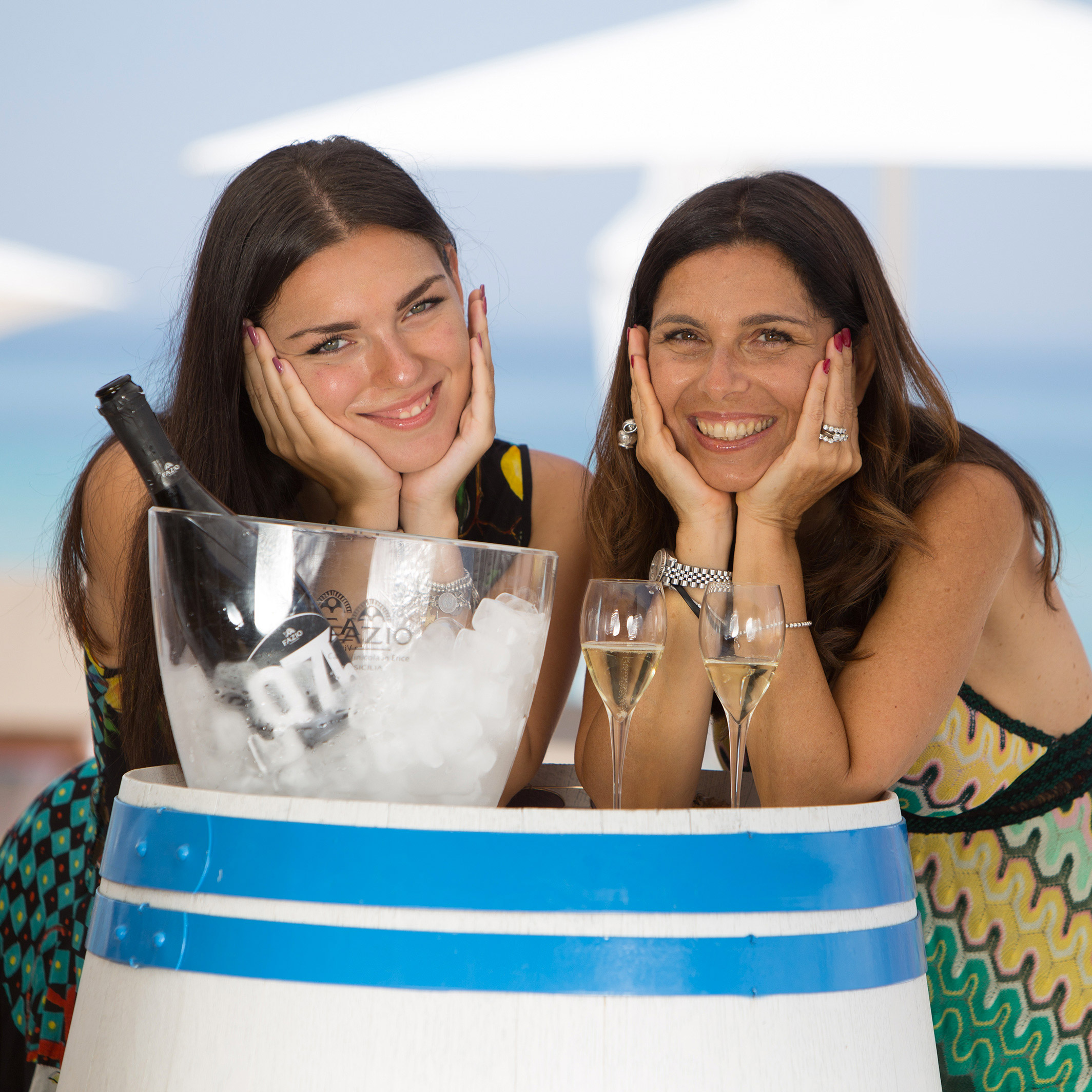 We are in Erice, in an area characterized by uncontaminated nature that – on one side – faces the beauty of Marsala's Stagnone, the salt pans that reach Trapani and the wonderful Egadi islands. On the opposite side there is the Sicilian hinterland with Erice on the top of its mountain, which dominates Trapani's countryside from above, revealing the diversity that this land has to offer.
Casa Vinicola Fazio was born in the late 90s from the commitment of a family that, for four generations, has been dedicated to the art of growing grapes and producing quality wines, the authentic expressions of the terroir of origin.
In just over twenty years the company has become a point of reference for wine-making in Sicily, appreciated both in Italy and abroad thanks to the work carried out in symbiosis by Lilly Ferro – Sicilian woman of wine, face and sole administrator of the company – and by the founding members who, with their knowledge and experience, have contributed to the creation of a quality wine company.
Fazio's mission is to promote and fully express the identity-oriented and contemporary wines of the DOC Erice, a denomination for which the Fazio family has worked determinately to achieve.
Erice terroir values native vines such as Nero d'Avola, Grillo and Catarratto, giving space also to great international varieties such as Chardonnay, Syrah, but most particularly, to the Müller Thurgau, an unprecedented here in Sicily which, thanks to the peculiar pedoclimatic conditions that characterize this strip of land, finds its ideal habitat at these latitudes to express itself at its best.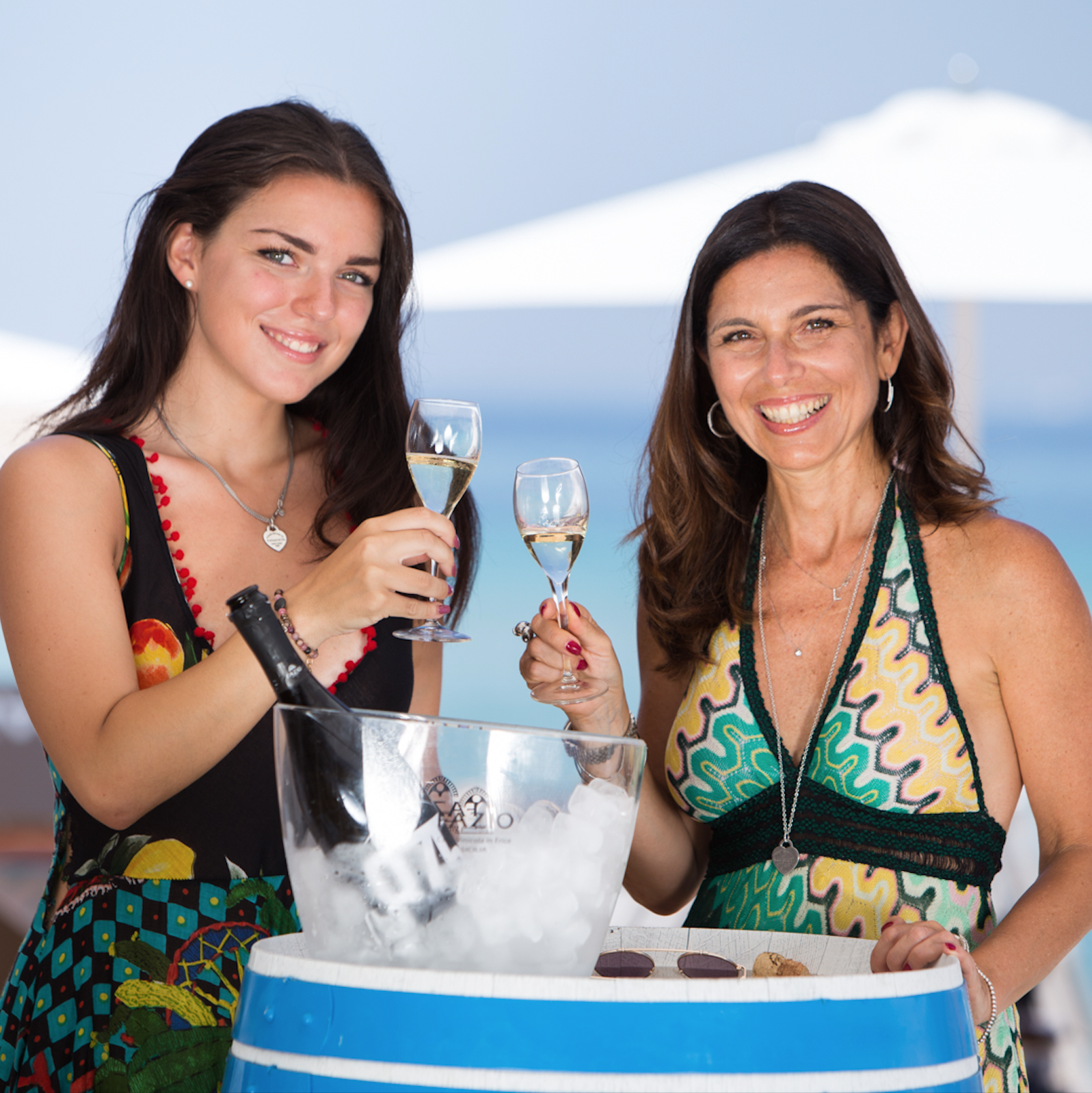 All the varieties grown here benefit from meticulous work in the vineyard, characterized by cultivation practices that leverage on full respect for the surrounding nature. Minimizing waste in the field and in the cellar, the use of organic materials to recover the balance of the soils and, of course, the reduction of water consumption, are all sustainability practices carried out by the company to responsibly make use of natural resources and to minimize human intervention. The cellar is surrounded by forty-five hectares of vineyards that, thanks to recent investments, uses innovative production processes to confer value to Casa Vinicola Fazio wines in Sicily, in Italy and abroad, particularly in the catering and wine bar sectors.