lilly fazio,
the face of the company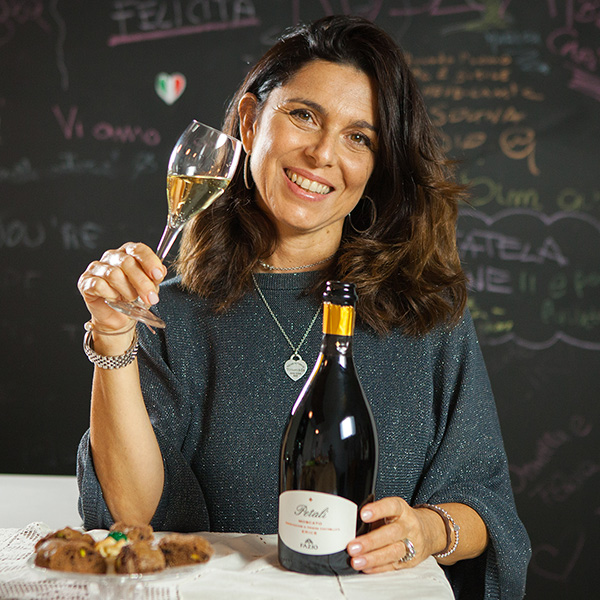 It was 1999 when Lilly Ferro took over the commercial management of the company founded seventy years earlier by her husband Girolamo Fazio's grandparents. Her entry into the company was the watershed (or perhaps – it would be more appropriate to say – "wineshed") between the past viticulture activity and the new family brand in the wine market. We have reached a level of full production maturity, which is the result of an awareness that unfolds over a period of seventy years and now comes to fulfillment.
With a briefcase and a rich linguistic background, Lilly begins to tread the most important international markets by holding up the banner of Casa Vinicola Fazio. From Europe to the United States, and through China and Japan, Lilly communicates the history and culture of Erice with the aim – as she usually says – "of making my wines known though our territory, and our territory known though my wines".
The Castle of Venus, the famous paving of the medieval town and the beautiful landscape of the Erice DOC are thus revealed to foreign guests who, once they arrive at the family estate, find acknowledgement in the stories and mythological ventures of Creusa or Proserpina that Lilly had once told them.
 "A territory that needs to be acknowledged more and more through a new hospitality model that is not exclusively linked to the cellar, but to a harmonious and unique combination of history, cuisine, traditions, archeology and mysticism. In short, there is nothing to be invented, we just have to commit ourselves to communicate what we already have".
Vice-president of Assovini Sicilia and member of the national association Le Donne del Vino, Lilly is strongly convinced that – specifically in the world of wine – it has been possible to create a large female network.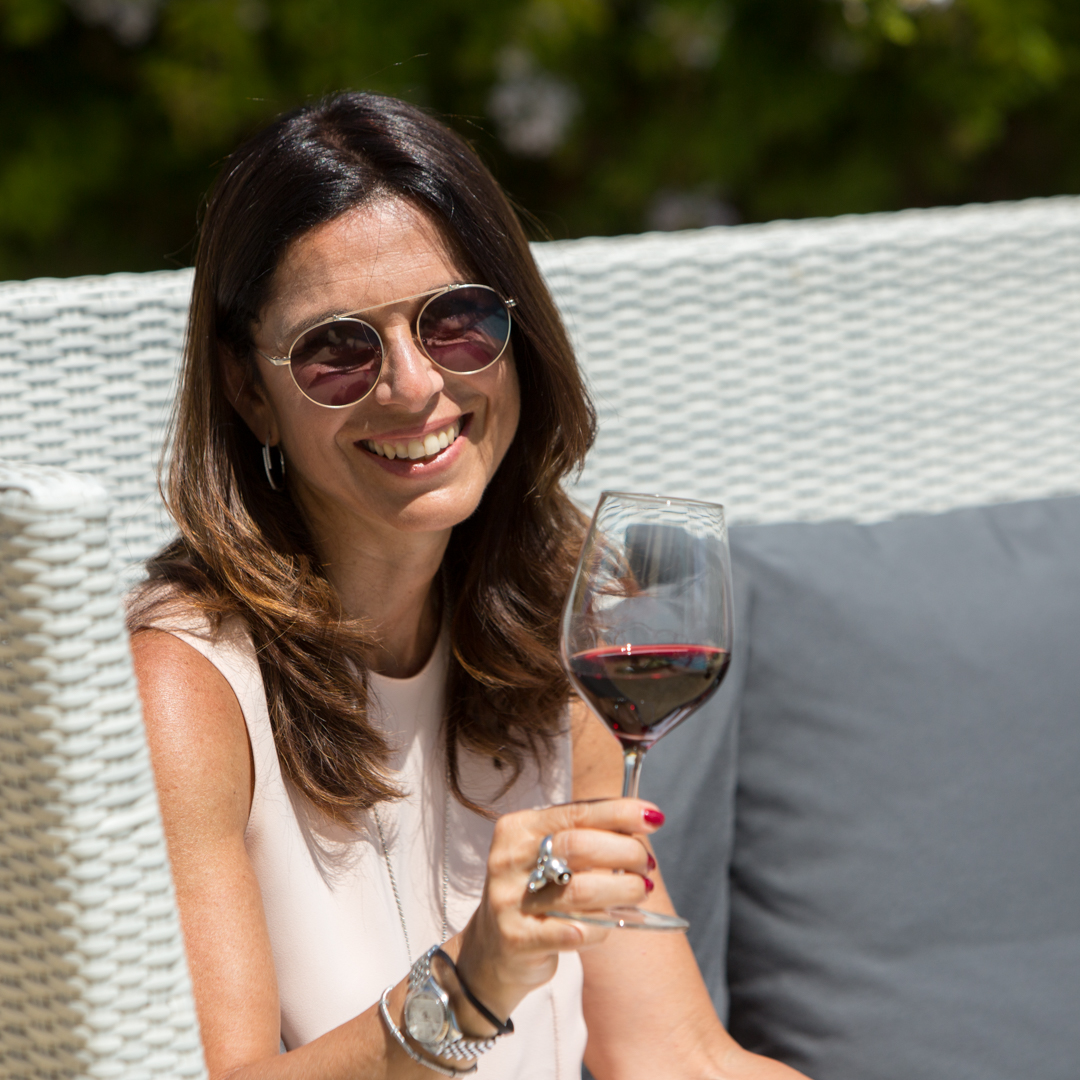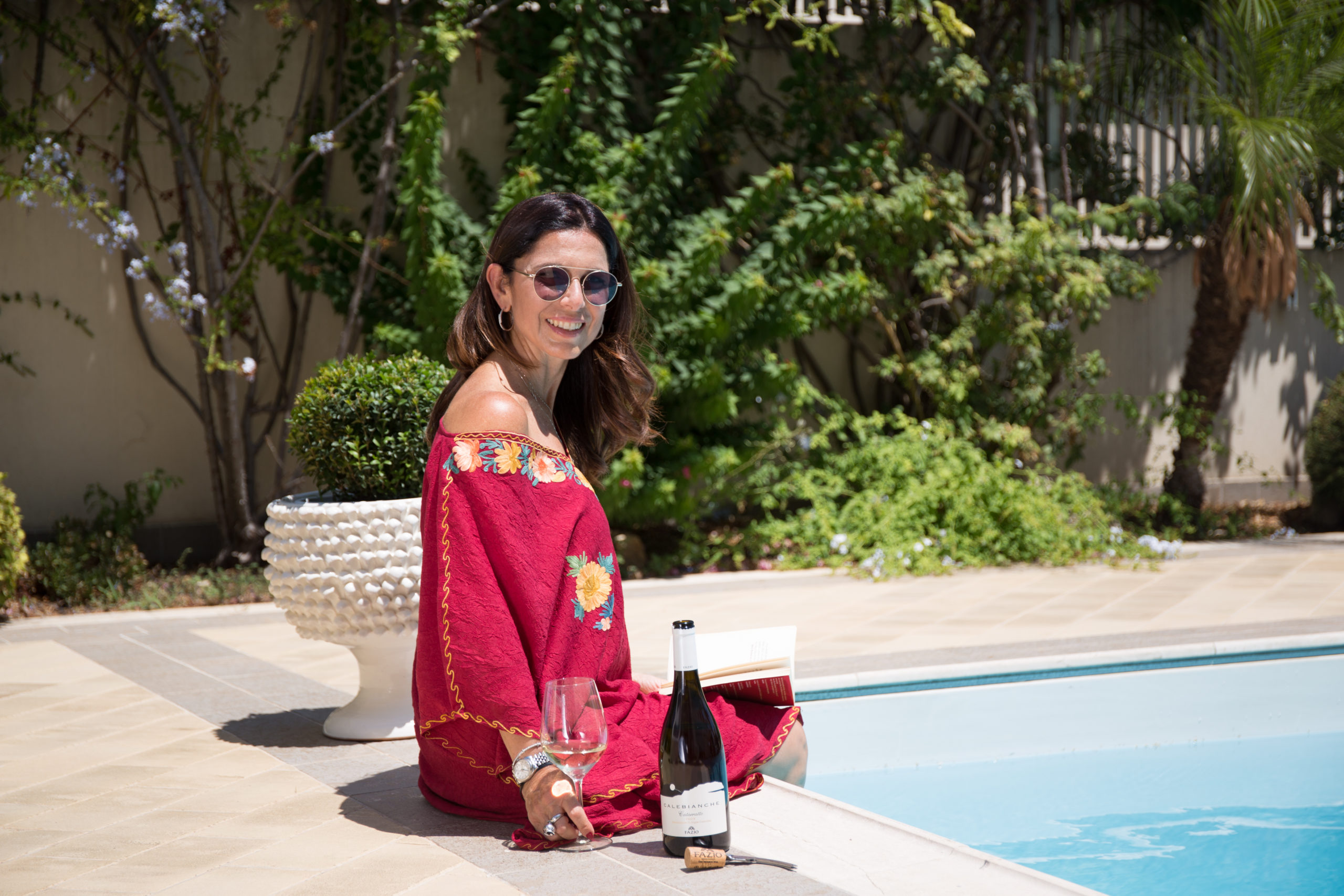 Among all Fazio wines, the dearest to her is Calebianche, a Catarratto vinified in purity that brings back to her memory the summer evenings spent in simple tranquility and relaxation on the island of Marettimo.
The happiest memory she has is instead linked to Petali, a sparkling wine, produced with the Charmat method, drunk for the first time shortly after the birth of her first daughter.
It may be for this reason that Lilly just can't imagine a future different from her present, perhaps because her life is full of memories that, in the end, are all enclosed right here: in a new bottle to be opened and in a new glass to be tasted.